Colibri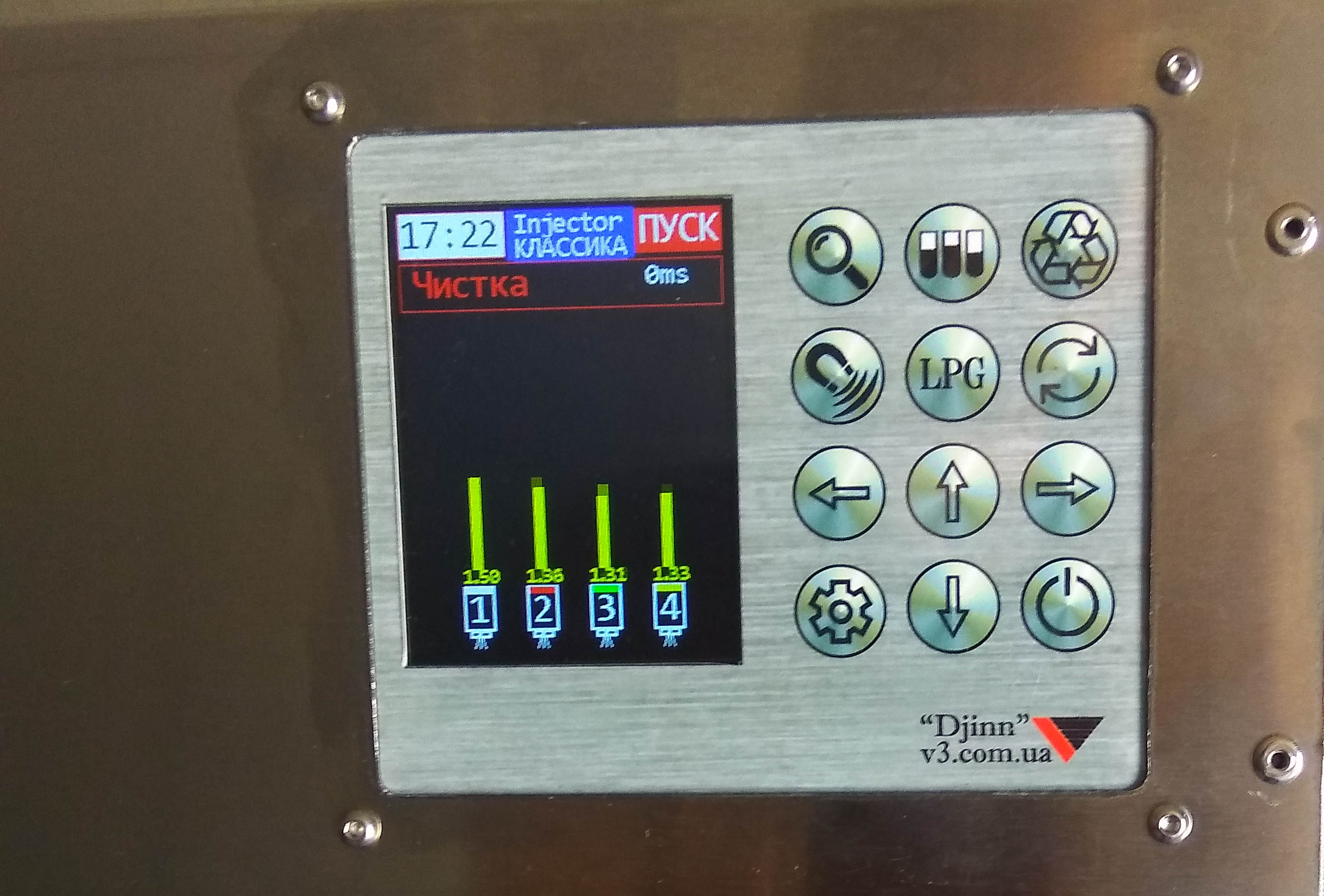 Comparative characteristics ...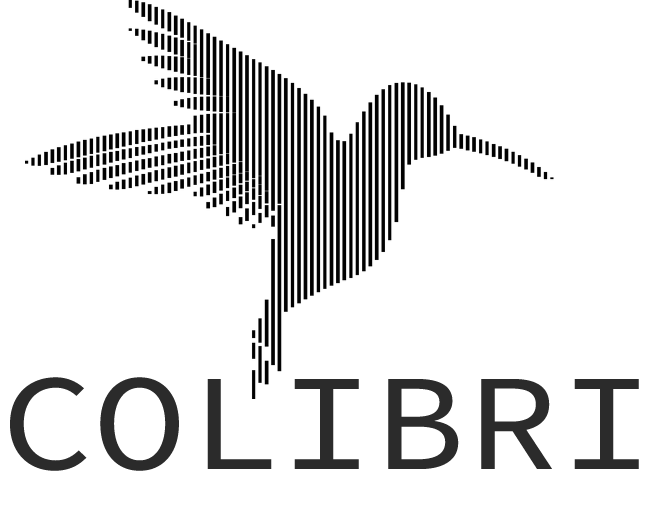 The case is made of high quality stainless steel. Up-to-date firmware updates. Support from the manufacturer. Warranty 1 year. Post-warranty service. The probe consists of two parts.The first probe: an oscilloscope, a generator, a voltmeter, an active load of the wire-measurement of the wiring stat...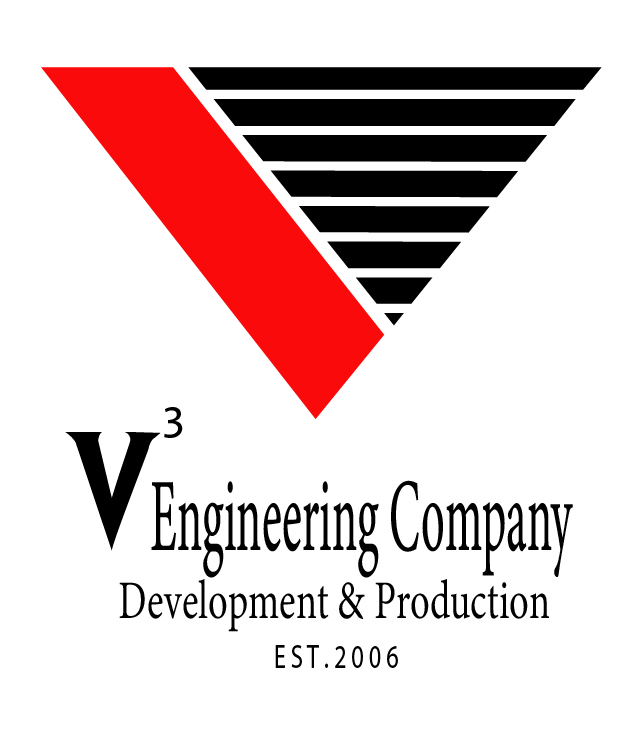 From 2006 to the present....