DJINN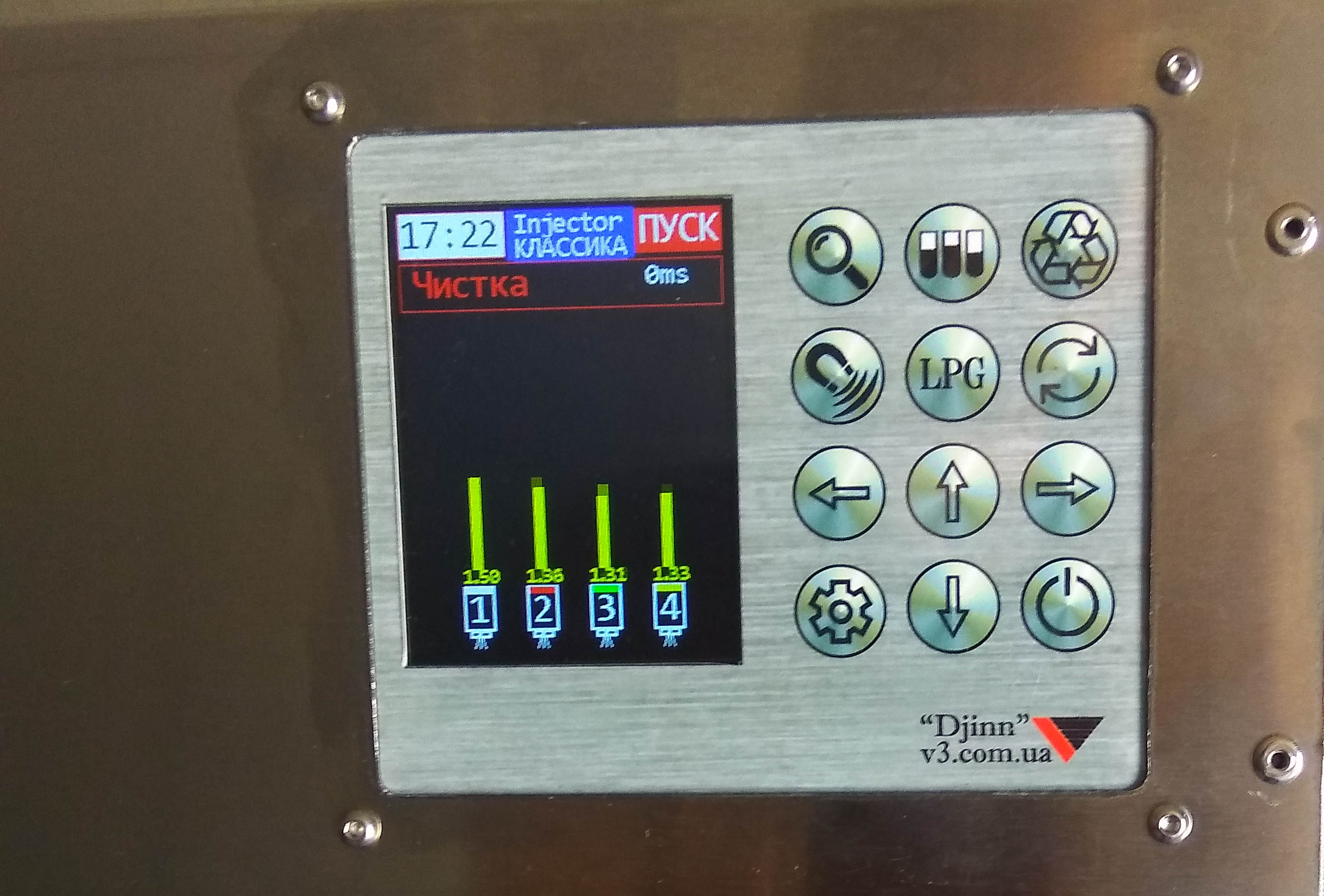 Comparative characteristics ...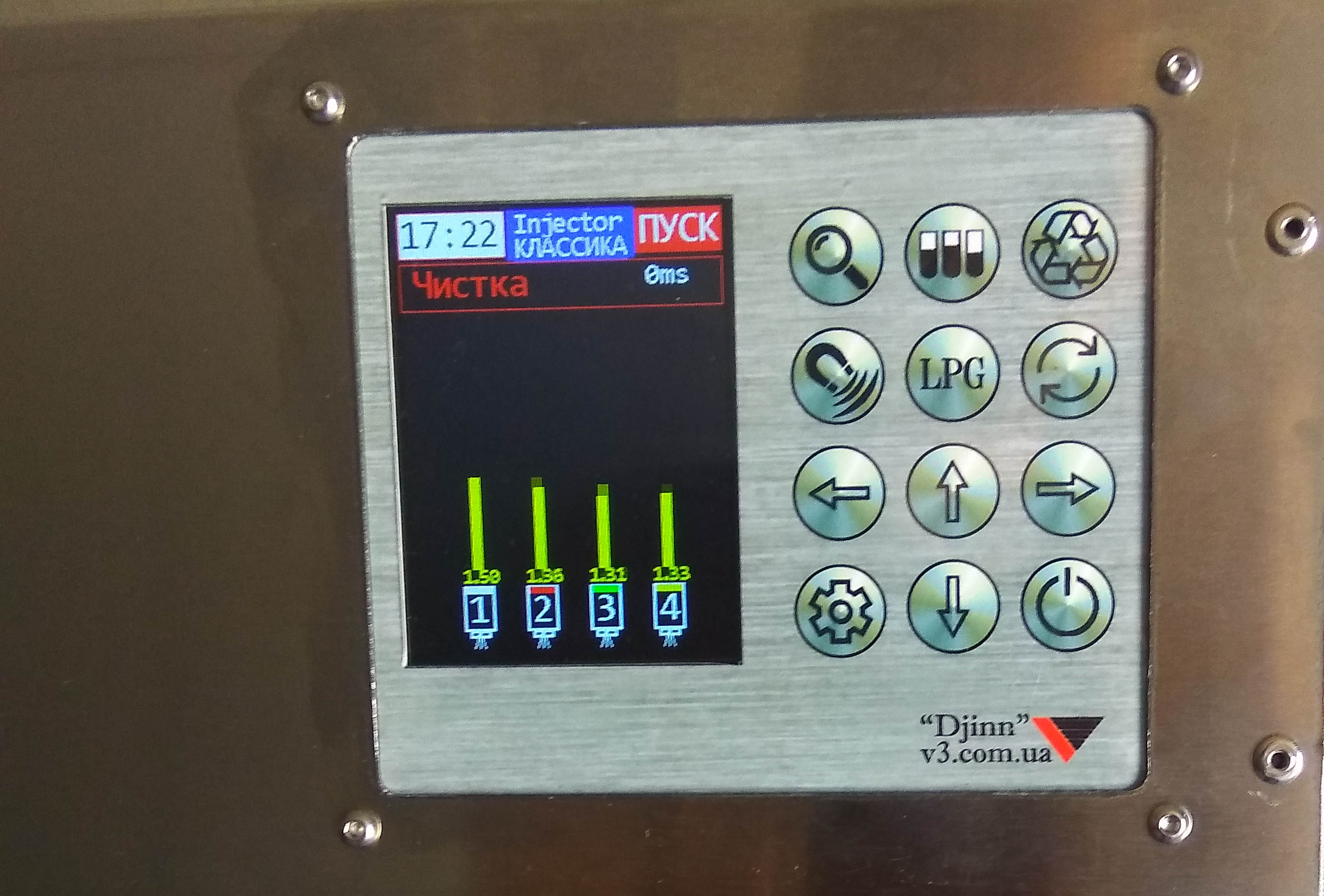 Сonstructor "Djinn-xxx" is intended for use in cleaning and testing stands of injectors.Nozzle control channels: 4 or 6.Outputs for 4 valves (2 of them with PWM), 3 sensors (for example pressure).Graphical indicator 2.8 ", 240 * 320.Keyboard touchData transfer: WiFi.USB connector format: s Mini USB ...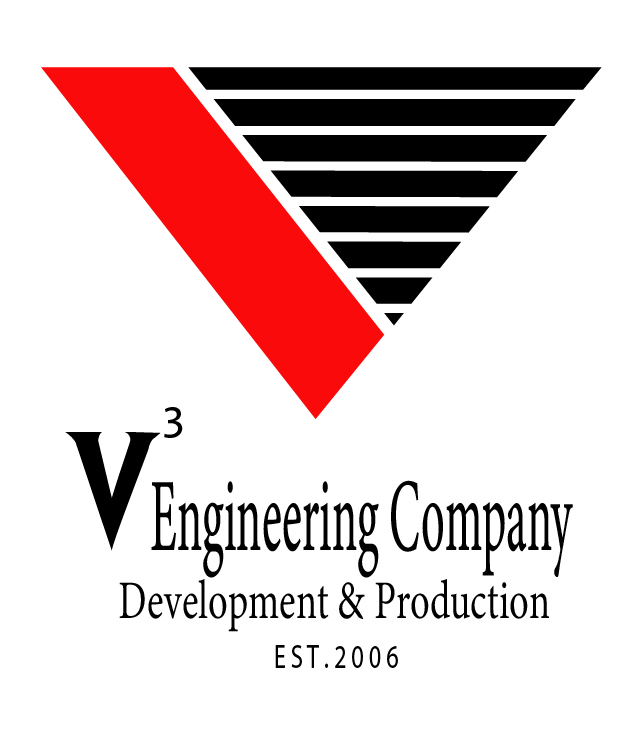 For cleaning and checking of electromagnetic gasoline, gas injectors, direct injection injectors. The technology of cleaning the injectors "Jinn" - resonant cleaning with the magnetization reversal of the injector is used. To date, the "Jinn" is the only stand with feedback from the nozzle, the mome...